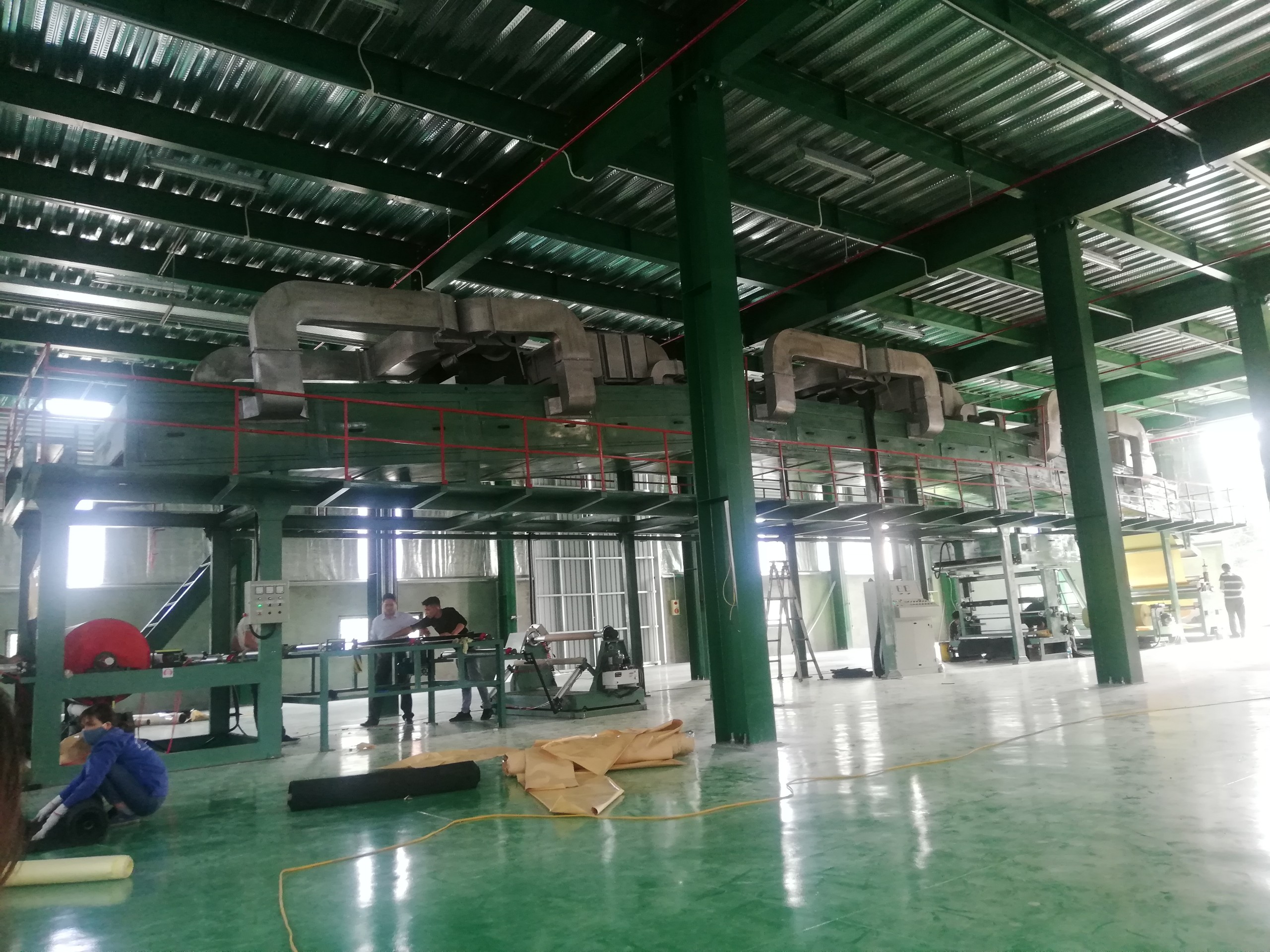 Introduce
COMPANY OVERVIEW
Factory scale
Main office in HanoiQualifications gainedPersonnel scaleActive time
15.000m2 – Phu Cat Factory – Quoc Oai District – Ha Noi City – VietnamShophouse B5-20 – Vinhome Gardenia Ham Nghi Street – My Dinh Ward – Nam Tu Liem District – Ha Noi City – Vietnam.

ISO 9001: 2015, ROHS, SA 8000

70-100 Personal

12 years
ABOUT US
Prodetech One Member CO.,LTD was established in 2008, over 12 years of operation, is the leading factory in Vietnam in manufacturing and construction of air conditioning and ventilation systems with the main products: Fabrication of air ducts, air inlets, wind valves, ladders – cable trays .. Since 2018 with a team of technical experts, we have researched, built, operated and entered into manufacturing adhesive tape products. high quality for specialized applications and fields: Special adhesive tapes for HVAC – M&E fields: insulation joint tapes; silver tape, heat-resistant fiberglass adhesive tape, electrical tape for electronics & electronics, tape for other auxiliary industries …
For the domestic market, 3WTape is supplying packaging products to more than 2000 customers, in many different fields; from reputable construction contractors to product packaging factories.
With the export market, 3WTape is proud to be the pioneer, the first Vietnam to export adhesive tape, PE film to countries such as India, USA, Myanmar ..
Along with a team of professionally trained, quality and modern machinery and equipment, 3Wtape always makes every effort to respond and further satisfy customer requirements.
3WTape's slogan "Honesty – Prestige – Accuracy – Dedication – Responsibility".
We listen to provide packaging solutions that suit our customers, rather than selling existing products; to save input costs, reduce delivery time, reduce your inventory.
Capacity
We focus on producing wide range of packaging materials such as Adhesive Tapes, Stretch Film and Silica Gel.
The company has always been a trusted place for quality products with the most affordable prices by applying the advanced technology.
Furthermore, our dedication to customer from innovative and qualified employees meet up with customers' demand in terms of high-performance quality, designs and efficiency.
Partners
We are proud of exporting our cargo to many developed countries including America, France, Greece, Egypt, Senegal Republic, Korea, Japan and Singapore. It is obviously seen that 3WTape gradually makes its reputation known worldwide.
Mission
3WTape has always been determined its mission, which is "The trust of customers is the key factor to the survival of the business".
Value
"Price and quality are our advantage."
Contact Us
We are committed to product quality The production management process is strictly adhered to ISO 9001: 2015 and ISO 14000: 2015
Phone
0913 554 030 /
0965 982 539
Email
sales.3wtape@gmail.com